Erin Condren Planner Unboxing & Review
I've always been a planner and list maker. I remember having an old day planner when I was in middle school and feeling so grown up and responsible with it. And of course having nothing to schedule in, ha! How things have changed! Now, even though my plans almost never go as written, it's a huge load off my mind just to write things out and see them on paper, rather than a big frantic jumble stuck in my head.
The last two years I tried out bullet journaling, and loved the freedom that gave me to build my planner how I saw fit. But it also had the draw back of not having anything "prepared". I often found myself avoiding using it because I hadn't already caught up my spreads to the current month or week, and didn't want to just scribble in lists. So this year I decided to go with a traditional planner to avoid this issue and give me back more time for other projects. I decided to try an Erin Condren planner purely because I've seen them used often and liked them aesthetically. I also of course got some accessories to go with it, because who doesn't love accessories?
The planner I ordered is the Metallic Budding Romance Life Planner, and I opted for a vertical and neutral layout, with rose gold covers and binding. I also added the name personalization because, why not?
I added a Snap in monthly bill tracker dashboard
A Snap in to-do list dashboard
Shop through this link to receive $10 off your first order!!!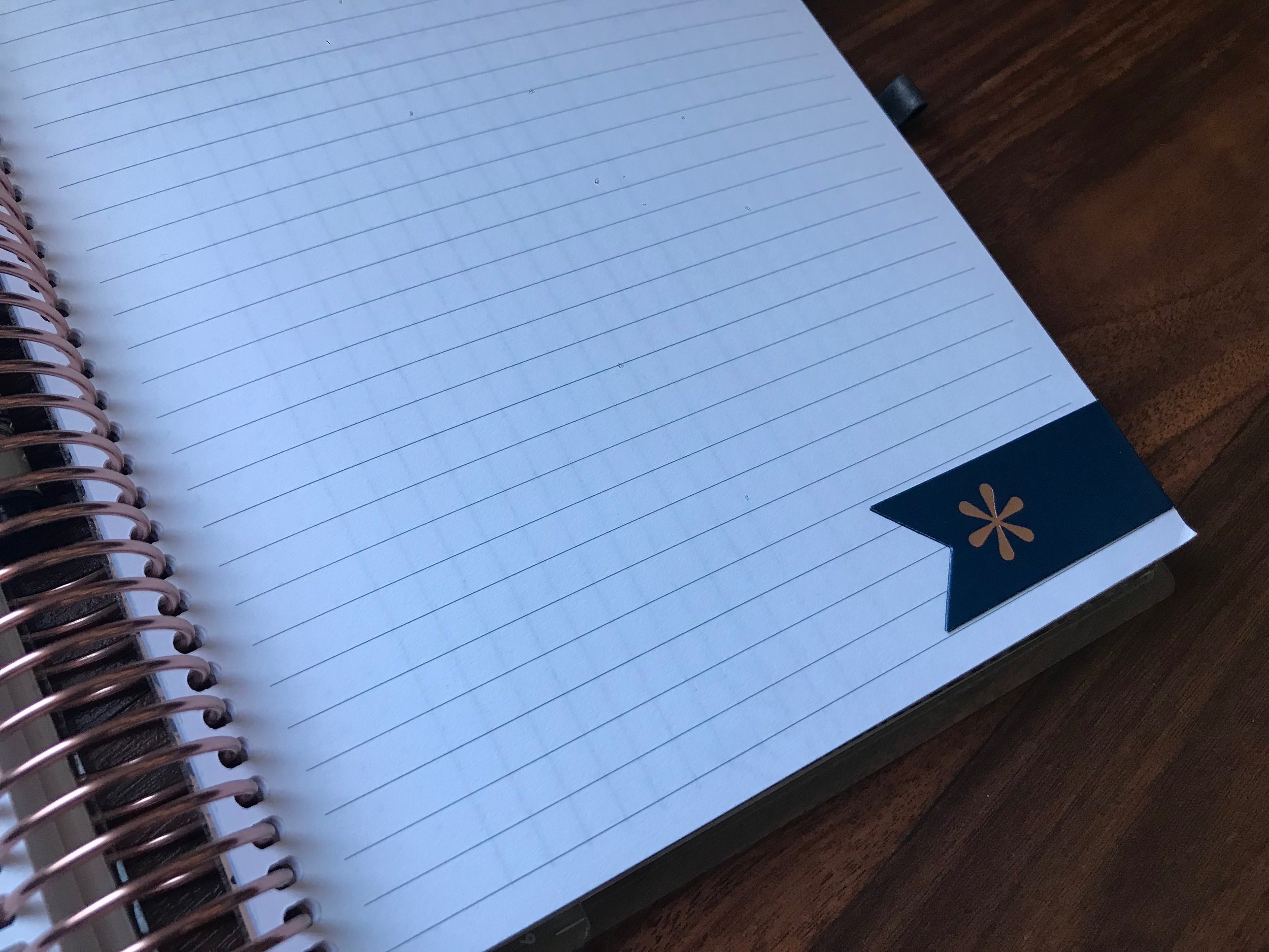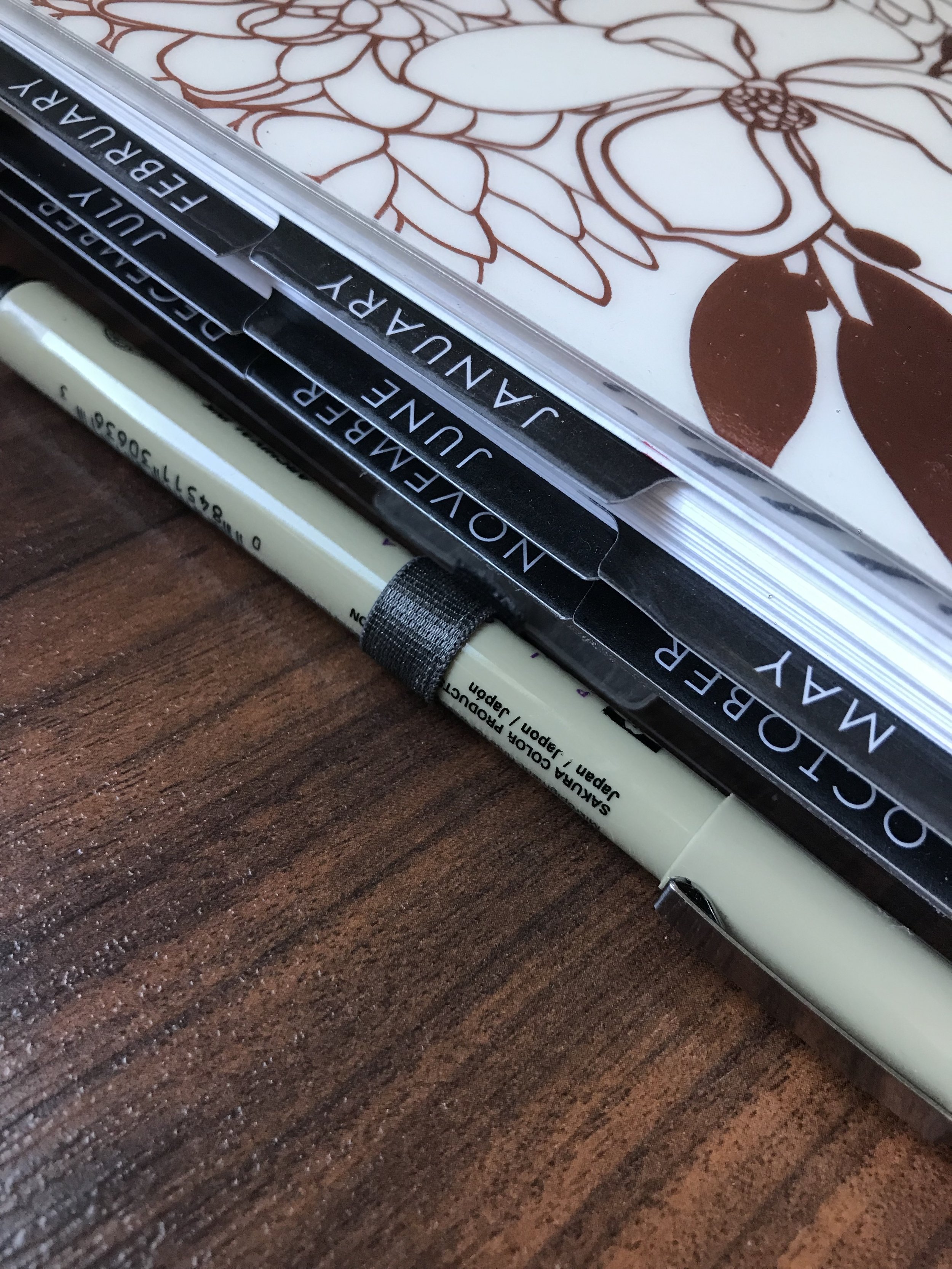 Turns out, most of this wasn't super necessary, at least for me. Both of the snap in trackers are dry erase which is super convenient except that I take my planner multiple places and all the opening and closing erases most of my marks. The planner already came with monthly tabs, a detail I simply missed, so my mini tabs weren't needed. And I don't use the pen holder much. It takes just a bit too much to stretch it over my pen so I tend to hook it on the binding instead. Other than these small details I really enjoy using this planner a lot! I love the design and the layouts of the monthly and weekly pages. They have just enough room for everything and I don't feel like they threw in a bunch of extras that won't be used. The construction is great, it's very durable and the pages are nice and thick. I also purchased an 18 piece colored pen set for easy color coding of tasks and appointments. I got these off amazon for $10! (I'm trying to qualify as an Amazon Affiliate, and purchasing through my amazon ads or links helps achieve this and support this blog at absolutely no extra cost to you! So if you see something you'd like, or would like to shop through my amazon links, I think that'd be really cool 😊).
So let me know below if you have ever used an Erin Condren planner or bullet journal and what you think? Also, what are you using for your planning and organization for 2019?
Let me know in the comments below or over on the video. Or tag me on social media with #peoniesandcream or @peoniesandcream!
And of course don't forget to like and subscribe on YouTube so you never miss a video!
Happy Planning!